Not Guilty at Trial
Domestic Assault
Case Dismissed
Felony Possession of Marijuana
Nashville Criminal Defense Lawyer
Over Three Decades of Experience on All Sides of the Law
If you or someone you care about has been accused of a crime in Tennessee, it is absolutely crucial that you speak to an experienced Nashville criminal defense lawyer right away. All types of criminal charges should be taken very seriously as, in many cases, the prosecution will seek the maximum penalties possible for alleged offenders. Regardless of the specific charges you are facing, your freedom and your future could be at stake. At Ridings Law Group, P.C., we offer personalized and aggressive legal representation for individuals facing a wide variety of criminal matters. Attorney David Ridings has more than 33 years of legal experience, as well as over a decade of prior experience working in law enforcement and years spent as a prosecutor with the District Attorney's Office. Due to this extensive and varied experience, he has a unique and thorough understanding of the law from all angles. Our firm can use this experience to help you construct a solid defense for even the most grave of criminal accusations.
Reach out to our team today for a completely free and confidential consultation; call (615) 412-0222 or submit an online contact form to get started.
Why Should I Hire a Private Defense Attorney?
You should hire a private defense attorney for two reasons: You may not be offered a public defender, but if you are, any defender would be too overburdened to give your case focused attention.
Public defenders are attorneys employed by the government to represent indigent clients. If the judge thinks you can afford private counsel, you may be denied the free services of a public defender. That said, you might find that you're actually more comfortable hiring your own representation. When you do, your private counsel can offer personalized legal guidance that a public defender overwhelmed by their caseload can't.
The outcome of your legal situation may hinge on how much time your attorney has to dedicate to your defense strategy. When you choose Ridings Law Group, P.C., you're choosing an advocate who can form your defense around the details of your situation, which can increase your odds of a better outcome.
Were You Arrested? Here's What You Need to Do.
If you were just arrested or believe you may soon be arrested, it's important to remain silent except to invoke your right to legal counsel. This means that you shouldn't speak with anyone about the accusations against you or what you may know about a certain situation. The only thing you should communicate to the authorities is that you want to speak to your attorney.
At this point, feel free to reach out to Ridings Law Group, P.C. for help. If we can take you on as our client, we can provide the legal advice you need to get through this difficult time. Our continued representation can also help you defend against most kinds of misdemeanors and felonies. Don't hesitate – reach out to our capable and experienced criminal defense lawyer in Nashville to learn more.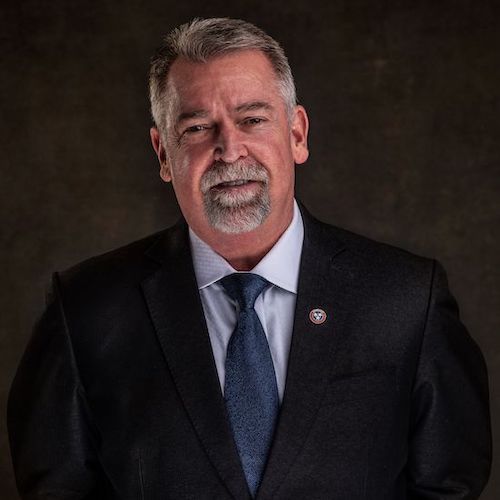 Meet David Ridings
David is a life-long Tennessee resident, whose practice is in Nashville. He obtained his BS, and MCJ from MTSU in Criminal Justice Administration, and his Law Degree from Nashville School of Law in 1998. David is a former Police Officer...
Our Videos
Mr. Ridings has several social media outlets where he posts both live, and previously recorded videos. In the past, he even hosted his own radio show on Supertalk 99.7 WTN Radio called Crime Time Central. Currently his YouTube handle is "DrJudge". You can find more live and previously recorded videos from him at www.youtube.com/drjudge.
Nashville Criminal Attorney Blog
Our Office
Our office is located in the center of Nashville, directly across from the courthouse in the Stahlman Building. Therefore we are able to go quickly between office appointments and court appearances.
Nashville Office
211 Union St
#205
Client Reviews
Contact Us Now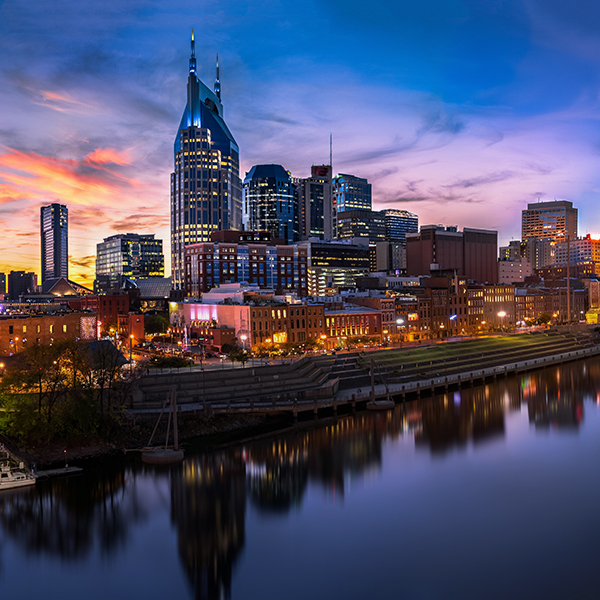 Free Consultation (615) 851-1888