What are the penalties for a DUI in Tennessee?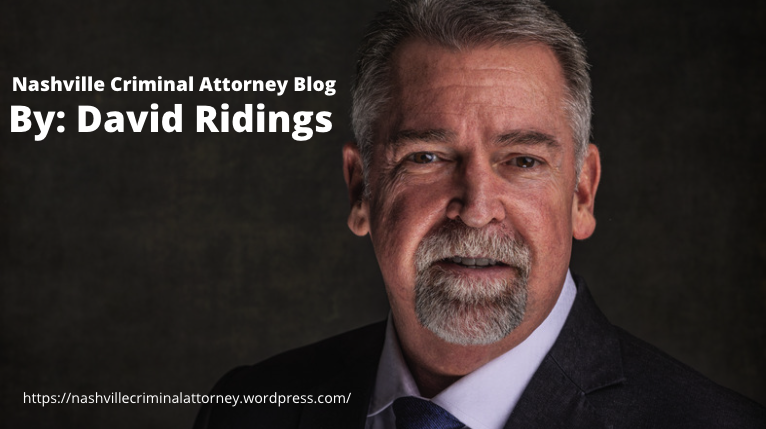 This blog is written as of February 2023, and the information in this article is accurate for its time. But the law on DUI changes FREQUENTLY in Tennessee. Actually, nearly every year there are amendments or additions that change certain parts of the law.
In Tennessee, the punishment for a DUI is fierce. Even for a first offense. There are so many criminal offenses that you can commit, as a first offender, that you can eventually get expunged from your public record. But in Tennessee, NOT a DUI.
This list is not exclusive, but includes most of the significant consequences of a DUI.
You could be sentenced up to 11 months and 29 days in jail, but realistically you will not serve that much time. The mandatory minimum jail sentence is 48 hours (or two days). If your blood alcohol level exceeds a .20 BAC, then the mandatory minimum becomes 7 days. If you have a minor in the car with you, your jail sentence is enhanced by "another" 30 days. So a first offender with a .10 blood alcohol level and a minor in the car can receive 32 days as a mandatory minimum jail sentence.
The fine ranges up to $2500 dollars for a misdemeanor, but in most jurisdictions the fine is significantly less as a first offender. Most people receive a $350 dollar fine, plus court costs. Court costs are not specifically set by the legislature but can range anywhere from a couple of hundred dollars up to more than a thousand dollars.
The loss of license for a first offense is one year.  At this time you can qualify for a restricted driver's license with the installation of an interlock device.  You can drive anytime, and anywhere using this restricted license, as long as you are in the vehicle with the interlock device. There are some exceptions to the requirement of an interlock device, but they are complicated, and require a direct consultation with an attorney to be precise.
This used to be a required punishment for a DUI, but as of the writing of this blog, it is optional. We sometimes will agree to community service work (CSW) when we get something in return for it in negotiations with the DA's office. But it does not come into play very often in most cases.  Talk to your attorney about your specific situation to be precise.
Supervised probation is required in "almost" every case. The probation for a DUI offense is 11 months and 29 days. Why this odd amount? Because it is under one-year.  Any offense punishable by "under a year" is considered a misdemeanor. Any offense that requires a punishment of "a year or more" is considered a felony. A DUI first offense is a misdemeanor. Thus, the probation is 11 months and 29 days.  Sometimes we will negotiate a probationary period that is "unsupervised". But that is not the norm.
CONCLUSION:
The penalites in a DUI case can vary widely based upon the independent facts in each case.  No two cases are exactly alike.  Do not take advice from someone who is not an attorney. Especially as it relates to such a potentially life altering event in your life.
If you have a DUI charge in Tennessee, consult an experienced DUI attorney to help you.  Hiring a general practitioner or someone who specializes in another area of the law is dangerous.  DUI defense is a very specialized area of the law that requires significant training. 
David Ridings, a former police officer, prosecutor, and long time DUI defense attorney has the kind of experience you cannot get from a book.  Call today for a confidential and FREE consultation.
Client Reviews
Contact Us Now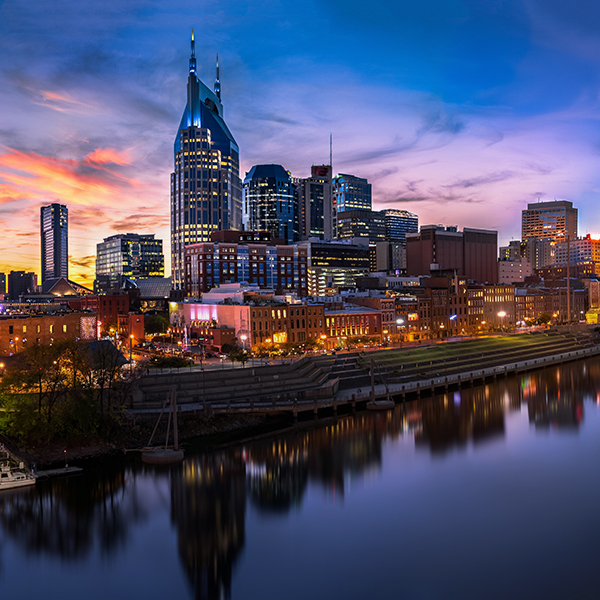 Free Consultation (615) 851-1888