I was arrested and blew over the legal limit. Am I screwed?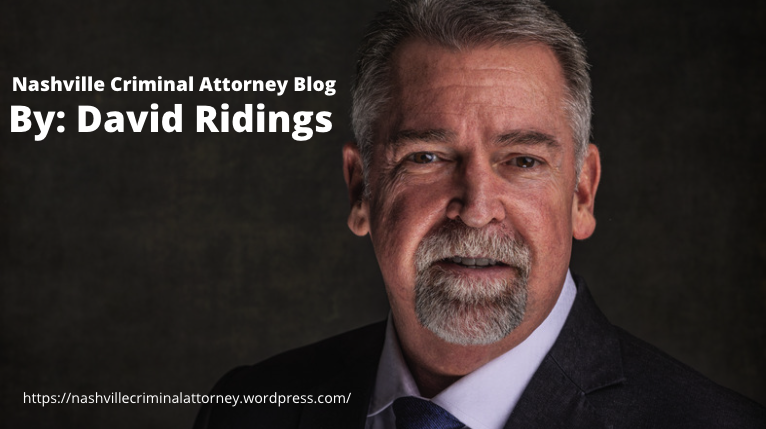 The short answer to this question (which we get alot, actually) is "no". Just because you blew over the legal limit, or maybe you did poorly on the Field Sobriety Tests doesn't mean that you will be convicted of DUI.
But, you MUST hire an experienced DUI attorney immediately. There are so many things that we can do for you to mitigate your potential jail time, and/or your punishment in general. We can even save your drivers license from being suspended in some cases.
Here's why. Officers make MISTAKES! There are so many areas for officers to make mistakes. And mistakes can (and do) affect the evidence against you. You just need someone who is trained to find them. We look at everything from the bodycam and/or dashcam video to the minute details of voluminous reports and forms to find them. And when we do find mistakes, we investigate those and often use those mistakes as a basis for motions to supress evidence or in negotiations to reduce charges or punishment in your case.
Officers are trained to investigagte DUI's in "phases". There are many phases to a DUI stop. And mistakes are common in all of them. First, we look at the "vehicle in motion" phase. If the stop is bad, everything that follows is usually INadmissible. That means that a mistake in this phase can be "fatal" to the state's case against you. But we don't stop there. The field sobriety instruction phase is also a good source of mistakes. What about the collection and maintenance of a blood or chemical tests? Of course there are mistakes there, too.
If we find mistakes by the police officer, we shine a light on them. We use them in negotiations with the District Attorney's office. Many times these evidentiary mistakes can lead to the reudction of charges, supression of evidence, and in extreme cases – even the dismissal of all charges.
Do NOT try to navigate this process by yourself. You need the help of an experienced DUI Attorney.
David Ridings is a former police officer/prosecutor/and currently Nashville's Priemer choice in DUI Defense Attorneys. He is the obvious choice for anyone who is facing criminal charges in Nashville or surrounding counties who wants experience you can't get from a book.
Don't go it alone. Contact David Ridings, today.
You'll feel better immediately.
Client Reviews
Contact Us Now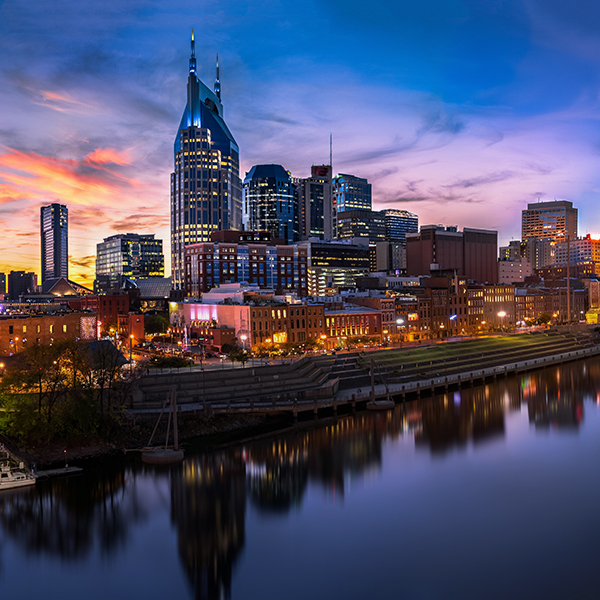 Free Consultation (615) 851-1888