Nashville Domestic Violence Lawyer
Representation for Complex & Nuanced Situations
When domestic relationships become strained and arguments get out of control, one or more members of the home may be charged with domestic violence. This is a serious charge that can have a significant impact on many areas of your life. Ridings Law Group, P.C. understands the impact that these charges can have on every member of the family and work to resolve issues that result in criminal charges. Attorney David Ridings, a former police officer, has first-hand knowledge of the misunderstandings that can lead to an arrest and offers his experience to clients seeking a personalized defense solution for their unique case.
If you are facing criminal charges, call (615) 394-7611 or contact us online for the quality legal representation you deserve.
Domestic Violence Charges & Penalties
Tennessee law enables the responding police officer to make the determination of who is the primary aggressor in a domestic confrontation. In some situations, the police officer may get it wrong and arrest an innocent person, due to inaccurate information, stereotypes, or in the confusion of the moment. When this happens, it is important to contact an experienced attorney to ensure that your rights are protected.
The consequences of a domestic violence conviction may include:
Time in jail
Fines
A restraining order
Loss of child custody and visitation
The prosecution has its narrative, so it is important to present your side of the story. Nashville domestic violence attorney David Ridings will make sure the rest of the story is told. Ridings Law Group, P.C. takes the time to investigate your situation to prepare an effective defense strategy. You can rest assured that your attorney is looking out for your best interests and ensuring that your rights are protected during every stage of the legal process.
Legal Representation with a Unique Perspective
Domestic violence cases can be complex and require a lawyer with the right experience. Attorney David Ridings has been involved in domestic violence cases in many ways, including as a police officer, prosecutor, and criminal defense attorney. He uses his knowledge of all sides of the system to build and present an effective defense for clients facing domestic violence charges.
Please call (615) 394-7611 to request a free consultation from our Nashville domestic violence lawyer.
Client Reviews
Contact Us Now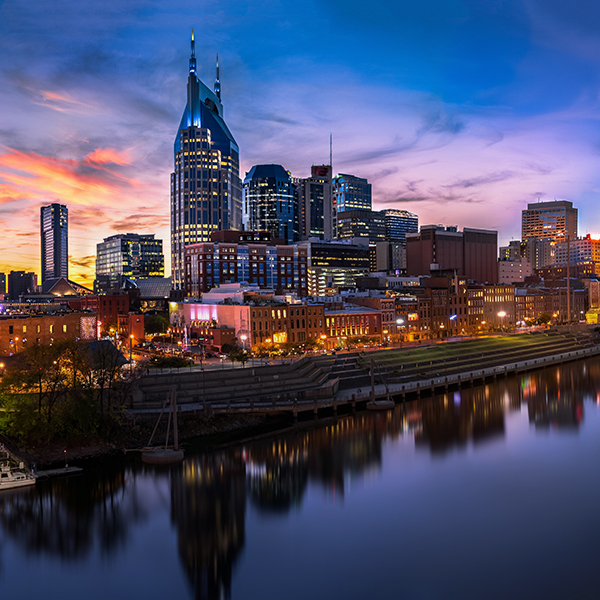 Free Consultation (615) 851-1888