Nashville Drug Crime Lawyer
Possession, Trafficking, Conspiracy, Manufacturing & More
Have you been charged with a drug crime? Depending on the specifics of the situation, you could be facing serious criminal penalties. The Nashville drug crimes lawyer at Ridings Law Group, P.C. provides representation from a former police officer and prosecutor for clients who have been charged with everything from possession of a small amount of marijuana to criminal conspiracy and trafficking.
Do not wait to speak to an attorney. Call Ridings Law Group, P.C. at (615) 394-7611 or contact us online for a free consultation with a Nashville drug crime lawyer.
A Deep Knowledge of the Complexities of the Law
Even a fairly minor drug charge, such as possession of a small amount of marijuana, can quickly escalate into a much bigger problem. For example, if you have prior convictions, are caught with drugs in a school zone, have minors in the car at the time of a stop, or are caught with a firearm in your possession, the criminal penalties will be far more severe.
Our lawyers represent clients facing drug charges, such as:
Drug possession
Possession with the intent to delivery
Criminal drug conspiracy
Narcotics trafficking
Smuggling
Manufacturing
We understand the complexities of the law, particularly in these complex and nuanced cases. With over 25 years of experience as a police officer, time in the District Attorney's Office, and his more than 14 years as a criminal defense attorney, our Nashville drug crime attorney, David Ridings, possesses experience that isn't found in a book and knows all sides of the criminal justice system.
A In-Depth Look at All Aspects of Your Drug Case
We will review police procedure in detail to determine if you were the victim of an illegal search and seizure. Focusing on Fourth, Fifth, Sixth, and Fourteenth Amendments, Ridings Law Group, P.C. will identify whether an illegal search and seizure has occurred and use that information to your benefit, whether in front of a judge, a jury, or during negotiations with the District Attorney.
In some drug cases, investigators will conduct a "knock and talk" tactic. This involves law enforcement officers walking up to a residence or motel room, knocking on the door, and asking to talk to one of the residents inside. Sometimes they will even stand outside and listen for bits of conversation implying drug use. Then they knock and ask to "talk" in order to gain entry without a warrant. In these cases, you have the right to refuse entry but most people don't know that or they are too scared to exercise that right.
Also, in cases involving drugs found during the search of a car, prosecutors must establish officers had probable cause to search your vehicle. We can work to assert a successful defense to these intrusions, and, in some cases, it may be possible to get vehicle searches and illegal pat-down searches dismissed.
Protecting Your Rights
Investigators don't always use legitimate methods to gather evidence to use against someone in a drug case.
At Ridings Law Group, P.C., we are prepared to aggressively fight the charges against you. Every detail and witness statement is analyzed to reveal evidence and information the prosecutor doesn't want to discuss at trial, especially evidence that would lead a jury or judge to have reasonable doubt as to your guilt. Drug charges in Tennessee can have severe consequences, including forfeiture of property and incarceration which impact your life today and in the future. This leaves no room for error in your defense.
If you have been accused of a drug crime, contact us online or call (615) 394-7611 for a free consultation from a Nashville lawyer!
Client Reviews
Contact Us Now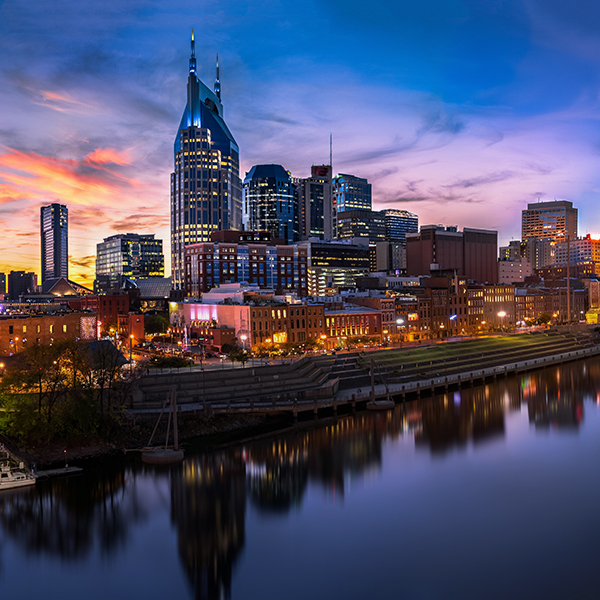 Free Consultation (615) 851-1888