Third DUI Defense
Penalties for a Third DUI Conviction in Tennessee
With a third DUI conviction, the penalties become progressively more serious:
The mandatory minimum jail time for a third offense is 120 days and the maximum jail time is 11 months and 29 days
Your license will be revoked for 3 years with no restricted license (back and forth to work) available to you
You could lose your vehicle
You will be ordered by the court to go to DUI school
There is a $1,100 minimum fine and a $10,000 maximum fine
The judge will order you to install, at your expense, an ignition interlock device when you reinstate your license. The judge may also require you to obtain drug and alcohol treatment.
Don't plead guilty without consulting an attorney, and don't put your future in the hands of a cheap lawyer. Hiring an experienced and knowledgeable DUI lawyer is your best option. As a former police officer, Attorney David Ridings has made numerous DUI arrests and knows how cases are built from the streets. Because the penalties can range from years in prison to lifetime revocation of your license, we are here to investigate the circumstance of your charges and fight for your rights.
If you are facing DUI charges, contact Nashville third DUI offense attorney David Ridings for a free consultation. Call Ridings Law Group, P.C. at (615) 394-7611 today to get started.
Let Our Firm Fight for You
A third DUI conviction can result in serious penalties which will threaten your freedom and your ability to operate a vehicle. This can have severely negative effects on all aspects of your life, preventing you from getting to school and/or work. It may even impact your ability to secure future housing and/or employment.
If you have been arrested for DUI for the third time, it is absolutely crucial that you speak to an experienced DUI defense attorney as soon as possible. At Ridings Law Group, P.C., our Nashville third DUI offense lawyer understands how these cases work, having served as a police officer, prosecutor, and defense attorney. He owns and has studied all 14 training manuals provided to police officers for making DUI arrests and can thoroughly investigate your case to determine if any of your rights were violated. Regardless of your unique situation, our firm is prepared to aggressively fight for you.
Call (615) 394-7611 or submit an online contact form to request a free, confidential consultation.
Client Reviews
Contact Us Now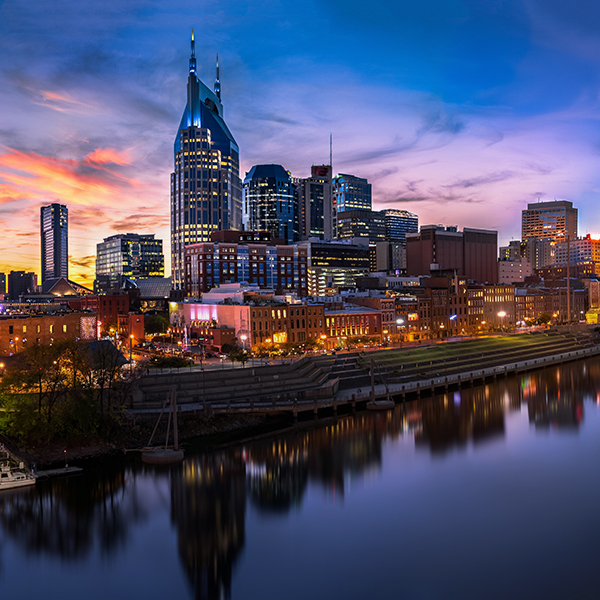 Free Consultation (615) 851-1888