Second DUI Defense
Penalties for a 2nd DUI Offense in Tennessee
The penalties for a second-offense DUI in Tennessee are:
Mandatory minimum of 45 days in jail
Your license will be revoked for 2 years
Mandatory DUI traffic school
$600 minimum fine and a $3,500 maximum fine
Immediate eligibility for a restricted license with an interlock device will be available upon completion of your 2 year license suspension. Restricted licenses are available for use with work, school, church, probation meetings, treatment programs, etc.
Because of the seriousness of a second DUI offense, it is crucial that you seek competent legal representation. At Ridings Law Group, P.C., we understand the fear, anxiety, and confusion that may accompany a DUI/DWI arrest—especially as the laws continue to change, as they have significantly over the past couple of years. Our firm is prepared to help you. We can determine if there are valid reasons to challenge the stop, or if any part of the arrest might lead to a reduction, an acquittal, or in some cases, a complete dismissal of your charges.
Contact Ridings Law Group, P.C. for Trusted Legal Defense
In mounting a strong defense, Attorney David Ridings knows that all the pieces of a solid defense must include the determination that your rights have not been violated during any part of the process. He also evaluates whether or not the police have administered the field sobriety tests according to their training. There are actually 14 training manuals that govern how the police build a DUI case. Ask your attorney if he has ANY of them—much less ALL of them.
Attorney David Ridings is one of very few attorneys that takes defending DUI cases seriously. He is a member of the National College for DUI Defense (NCDD), Tennessee Association of Criminal Defense Lawyers (TACDL), and owns all 14 training manual used by the officers (both student and instructor editions).
Don't trust your DUI case to an attorney with anything less than that kind of experience. If you've been arrested for DUI, contact Ridings Law Group, P.C. for experienced legal advice and representation you can count on.
Call (615) 394-7611 or contact us online today for a free initial consultation with an experienced Nashville second DUI offense attorney.
Client Reviews
Contact Us Now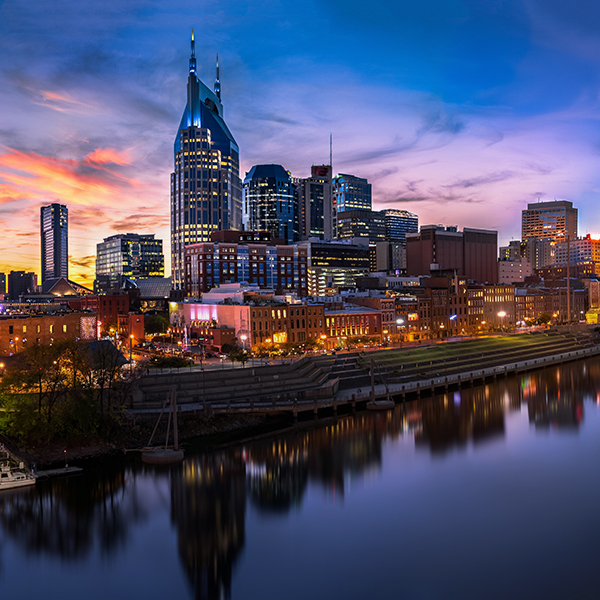 Free Consultation (615) 851-1888