Misdemeanors
Common Misdemeanor Charges & Penalties in Tennessee
In Tennessee, some of the most common misdemeanors that individuals are charged with include, but are not limited to:
Theft (under $500)
Indecent exposure
Patronizing prostitution
Unlawful possession of drug paraphernalia
Underage possession of alcohol
DUI (first, second, and third offense)
Assault
A misdemeanor is defined as any offense that is punishable by less than 1 year in jail (commonly referred to as 11 months and 29 days). If you have been charged with an offense that falls under the definition of a misdemeanor, it is in your best interest to consult an experienced Nashville misdemeanor lawyer for legal advice and representation.
Contact David Ridings online or by phone at (615) 394-7611 for a free confidential consultation from a Nashville misdemeanor defense attorney.
Contact Our Legal Team
Misdemeanor offenses may not seem like significant criminal charges to some, however, misdemeanors can result in severe penalties and should be not be taken lightly. While the fallout may appear to be less significant than felony charges, misdemeanors can become part of a permanent criminal record and some carry mandatory minimum jail sentences. And, this is not to mention the effect they have on your future employment.
If you or a loved one has been arrested for a misdemeanor charge, Ridings Law Group, P.C. is here for you. We have over 21 years of experience defending those accused of misdemeanors, and we want to help you defend your rights and your future. Attorney Ridings is a former Nashville police officer who understands how evidence is collected and how the prosecution's case is formed. Our firm uses this knowledge when forming your defense strategy.
Contact our Nashville misdemeanor defense lawyer for experienced, skilled, and dedicated representation for your misdemeanor offense. Call (615) 394-7611 today.
Client Reviews
Contact Us Now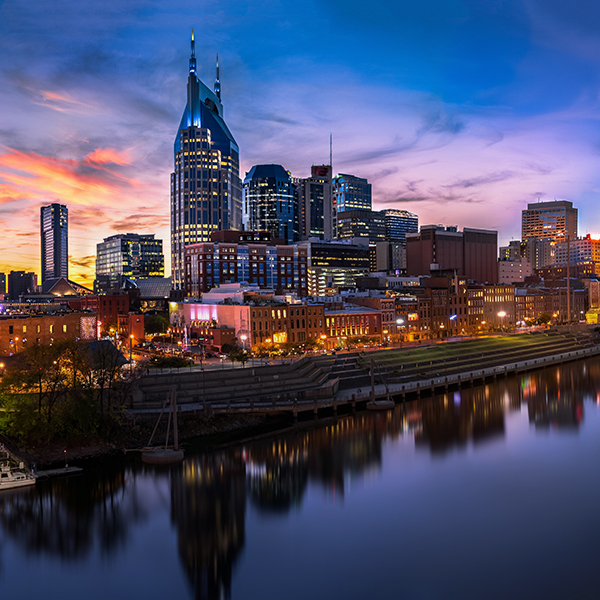 Free Consultation (615) 851-1888