Nashville White Collar Crime Lawyer
What are Some White Collar Crime Examples in Tennessee?
Throughout the state of Tennessee, prosecutors are becoming more aggressive in indicting people for white collar offenses. Cases formerly handled in the civil courts are more often being prosecuted as felonies. Federal authorities (including the F.B.I., Secret Service, the A.T.F., and the D.E.A.) are also cracking down on many types of financial crimes.
Attorney Ridings fully understands the delicate nature of white collar criminal cases and can work relentlessly to defend you against any number of state and federal charges, including:
Embezzlement
Extortion
Bank fraud
Mortgage fraud
Internet/computer fraud
Honest services fraud
Kickback schemes
Bribery
Conspiracy
Money laundering
Racketeering
Insurance fraud (Medicare, health, etc.)
Wire fraud
Securities and tax fraud
Mail fraud
Counterfeiting
Forgery
Call our office at (615) 394-7611 or use our online contact form to schedule a free and confidential consultation today.
Defending You against Serious State & Federal Criminal Charges
At Ridings Law Group, P.C., we realize that if you are accused of a white collar crime, chances are, you have assets, businesses, and professional reputations to protect. That's why our Nashville white collar crimes lawyer, David Ridings, is aggressive in defending his clients. You need a reliable criminal defense designed to safeguard your social standing as well as your personal and financial security. You need an attorney with a full understanding of white collar crimes—you need Attorney Ridings!
If you have been charged with such a crime, your career and everything you've worked for may be in peril. We understand the severity of the situation and can work to strategize a smart and comprehensive defense of your case. In most instances, we work for an acquittal. The consequences of a conviction can be life-altering. You owe it to yourself and all you've worked for to get a proper, thorough defense that gives you the best chances of being acquitted and/or found not guilty.
Get in touch with our firm online today or at (615) 394-7611 for a complimentary consultation with an experienced Nashville white collar crimes attorney.
Client Reviews
Contact Us Now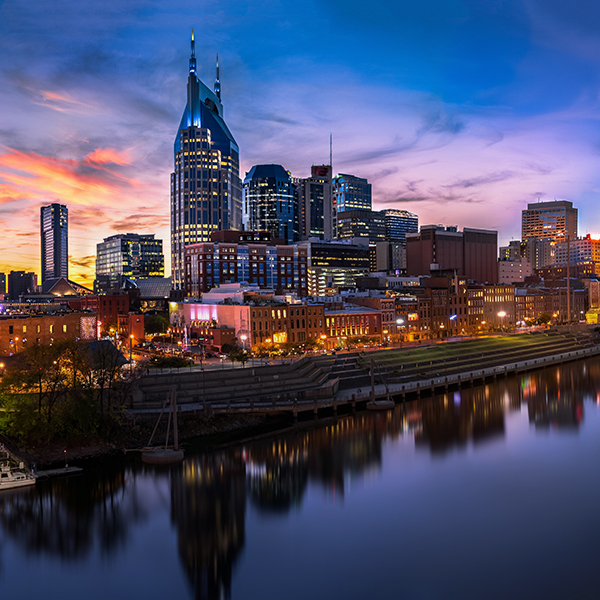 Free Consultation (615) 851-1888