Why David Ridings is Your Best Choice for Nashville Criminal Defense Attorney
The Model Rules of Professional Conduct define the role of the attorney as threefold: "A lawyer, as a member of the legal profession, is a representative of clients, an officer of the legal system and a public citizen having special responsibility for the quality of justice."
The 3 roles of a criminal defense attorney: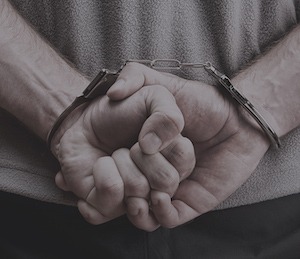 The advocate: The criminal defense attorney has one role, zealously representing the client, within the bounds of the law, and asserts that the role of the criminal defense attorney to protect the accused against the power of the government dictates the attorney's moral obligations.
This means essentially that Attorney David Ridings will act in every way to provide the most stringent defense of your rights should you need representation in the criminal court.
Officer of the court: The criminal defense attorney has duties to the court and others as well as the defendant. To apply only the duty of the advocate is to miss the multi-faceted duties of an attorney. To say that a criminal defense attorney is only an advocate and nothing else is inaccurate and unethical. As an officer of the court, an attorney has a duty of candor to the court and others.
In other words it is important that your criminal defense lawyer be honest with the court as well as with you. Nashville Criminal Attorney David Ridings vast experience as police officer, working with the Prosecutor's office, and as an accomplished criminal defense attorney assures that you will not only get the representation you need to ensure your rights are protected, but the advice you need regarding the facts of your case before the court, so as to give you the best opportunity to prevail on your case.
Minister of Justice: The typical case requires the criminal defense attorney to advocate with courage and devotion and to render effective, quality representation. However, in some situations the duty of the criminal defense attorney may be protecting the system from unjust results. Justice considers whether the issues of the substantive and procedural rights of the accused have been protected throughout the process. Justice requires adherence to the right methods and processes, through which justice is accomplished.
This means that when you are represented by Attorney David Ridings you are assured that correct procedures are followed throughout your case and that every element of your defense is done in such a manner as to provide you the best opportunity for acquittal. Defending "you" is also defending "your right to a trial", which is a right long protected by the Constitution of the United States, and of Tennessee.
Client Reviews
Contact Us Now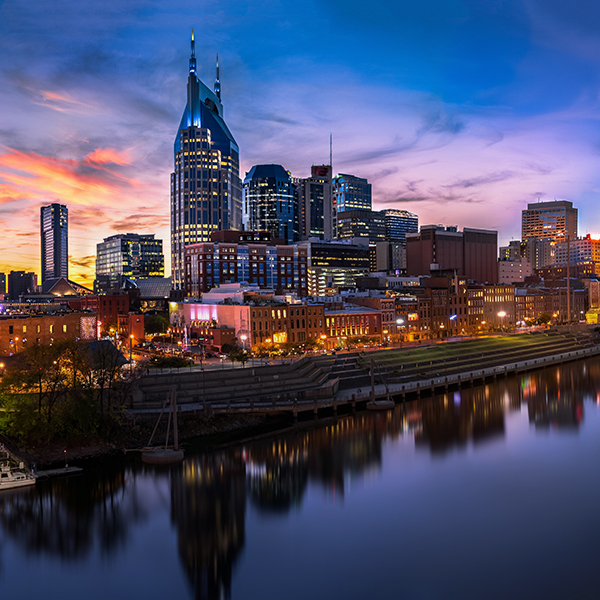 Free Consultation (615) 851-1888