Prominent Nashville Attorney Ridings Is Running for General Sessions Judge
Prominent Nashville Attorney David Ridings is running for General Sessions Judge in Davidson County! Becoming a judge is not just the next step in his career. It's his calling.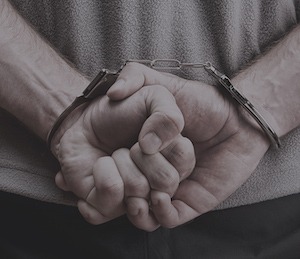 Mr. Ridings has prepared his entire life to fill the role of a judge. He has experience working on every side of the legal system. He has protected and served his community as a police officer for nearly a decade, working first for the Murfreesboro Police Department and then the Metropolitan Nashville Police Department. During his last year of law school, Mr. Ridings practiced law in the Davidson County District Attorney's Office. He has served also as an intern for the Board of Paroles and for the Tennessee Bureau of Investigation, literally making him the most experienced person to run for Judge (probably in the history of Nashville). In 1998, Ridings opened his own law firm, where he initially practiced general law but later narrowed his focus to criminal defense.
His experiences have prepared him for the role of General Sessions Judge like no other candidate in the running. As a police officer and prosecutor, he gained an in-depth understanding of the Tennessee criminal process and the methods and techniques used to investigate and prosecute cases. As a criminal defense attorney, he has learned over the years that the people he represents are generally "good people" many of whom have made mistakes or were in the "wrong place at the wrong time". Some of them find themselves caught up in a justice system that can often be "unfair." Ridings will serve to balance the scales of justice in a new way. He will be one of the most relatable judges to sit on the bench.
With his well-rounded understanding of the legal system, Mr. Ridings is equipped to be a fair and equitable judge. Being able to see the people involved in these cases for who they are and understanding the emotional challenges they're facing is crucial for a judge. Because of his experience Ridings, having been there himself can relate to the citizens in General Sessions Court in a way others cannot. That's something you don't learn in a book.
Attorney David Ridings is more than ready to serve Davidson County as a General Sessions Judge. He has prepared his whole life for this position.
To learn more about or support his campaign, please click here.
If you need legal representation in Nashville, TN, contact Ridings Law Group, P.C. at (615) 394-7611.
Client Reviews
Contact Us Now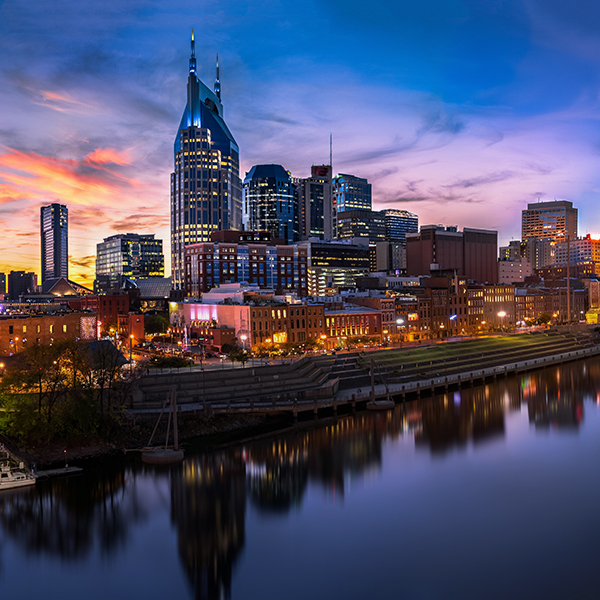 Free Consultation (615) 851-1888