Nashville DUI Information
DUI/DWI Attorney David Ridings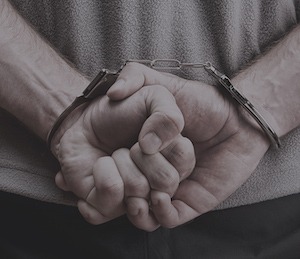 Have you been charged with a DUI? If so, you need to know your rights from the very start. Don't guess at the consequences—it is important to seek advice from an experienced attorney who knows how to deal with the very serious penalties involved in both DUI charges. (Sometimes Confused with DWI – Driving While Impaired/Intoxicated), DUI as we call it in Tennessee carries very significant penalties. There is also a charge of "Underage Driving While Impaired" that carries different penalties.
Attorney David Ridings' is unique in this regard. Because of his 14+ years of courtroom experience defending DUI/DWI cases, and his knowledge of police procedures gained by serving as a Metro officer for over 10 years, David Ridings will work to build a solid defense and if necessary, working with the system to reduce penalties and in some cases get charges dismissed.
Attorney Ridings' work with the District Attorney's office before becoming a criminal defense attorney has provided him with the advantage of working all sides of the criminal justice system. This is experience that can only help you as you face these very serious, life altering consequences from a DUI/DWI offense. When David Ridings represents you, your case is being handled with the most competent and aggressive defense available. David Ridings knows how to build a defense that will give you the best chance of acquittal or reducing the penalties.
An arrest that carries the serious charge of Driving Under the Influence (DUI), often mistaken for Driving While Intoxicated or Impaired (DWI), could result in severe consequences. It doesn't matter if you face a first offense or you've been charged multiple times, it is wise to consult an experienced DUI attorney in Nashville, Tennessee. Attorney David Ridings is that rare defense attorney who has the unique experience and knowledge of the criminal justice system from all sides. He's worked literally all sides of the criminal justice system—from arrest to prosecution, to defense—he is ready to fight for your rights and avoid the complicated and numerous DUI penalties.
Contacting a DUI/DWI attorney as soon as possible is the most important step to take after a DUI/DWI arrest, since time is of the essence. While awaiting a hearing or trial you could lose your driving privileges. But an experienced and competent DUI/DWI attorney like David Ridings may be able to help. Attorney Ridings has the experience you need for the best defense against such charges and in many cases can help you keep your driving privileges while your case is pending.
Perhaps the most important point to know: DO NOT plead guilty without consulting an attorney… and don't put your future in the hands of a cheap or free lawyer. When it comes to your reputation, your career, and your good name it is crucial to hire an experienced and knowledgeable DUI lawyer. And doing so would be your best option. Because the penalties can range from 11 months and 29 days in jail, to years in prison and up to a lifetime of revocation of your driver's license, our first concern is to investigate the circumstance of your charges and then build a solid defense to fight for your innocence. Attorney David Ridings can determine if there are valid reasons to challenge the stop, or if any part of the arrest might lead to a reduction, an acquittal, or a dismissal of your charges.
David Ridings has been representing citizens charged with Driving Under the Influence (often called DWI or Driving While Intoxicated or Impaired in other jurisdictions) for almost 15 years. As a former police officer, Attorney David Ridings has made hundreds, if not thousands of arrests in his career, many of those were for DUI. He knows how cases are built from the street, due to his vast experience on the streets. This is the type of representation you need (not to mention "deserve") when you have to appear in court. If you've been arrested for DUI, contact Mr. Ridings now for experienced legal advice and the representation you can count on with experience you just can't get out of a book.
Client Reviews
Contact Us Now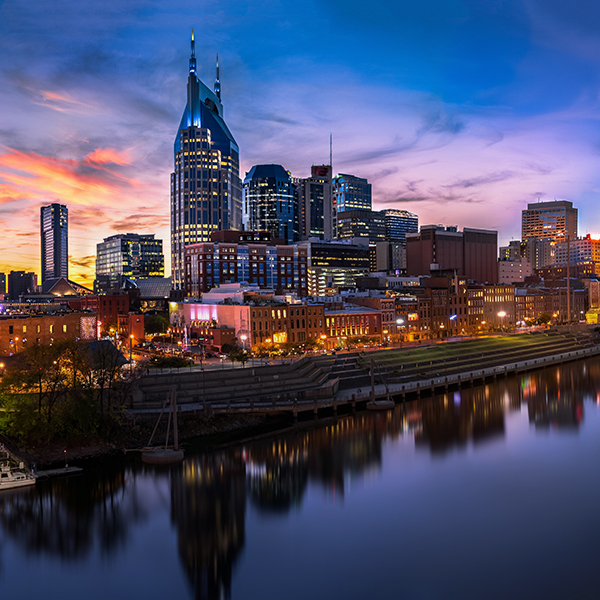 Free Consultation (615) 851-1888