If you Face DUI Charges In Nashville—These Mistakes can Really Hurt!
Avoid the Following Mistakes if Pulled Over for DUI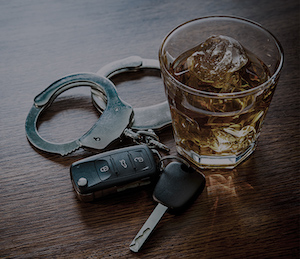 1. Assuming that with a breathalyzer or (BAC) blood alcohol test result is greater than .08, the case is lost. Attorney David Ridings can help you learn about the system before you make a judgment about the evidence. He has won countless cases that were "over the limit". Do not make this fatal mistake.
2. Procrastinating, being your own lawyer, or not taking the charges of DUI seriously will be painful! I wish I had a video of people representing themselves. You wouldn't attempt it if you had seen what I have seen. It is painful to watch someone that does not understand the law attempt to represent themselves. Don't make this mistake, folks, with your DUI.
3. Failure to call DUI Attorney David Ridings for a free consultation and become educated about the process for free. DUI charges are a big deal– you are in legal trouble and you need a criminal defense lawyer. And, if you get one with the experience of David Ridings… you increase your chances of avoiding a DUI conviction. Let his decades of experience, on all sides, work for you. .
4. Hiring the first lawyer who promises to keep you out of jail. You need truthful, realistic representation that will guide you as well as defend you. Don't get advice from someone will little or less experience! Ridings has over 26 years of experience on every side of the criminal justice system. Much of that time was on the streets doing real police work. Almost 15 years of that time was as a successful criminal defense attorney defending DUI clients. All of this time has earned him a stellar reputation. 
5. Failure to become educated about the long term dangers of a DUI conviction. The real danger of a DUI is what it sets you up for in the future concerning your career, family life, and many aspects of day to day living. Take it seriously. You can bet the prosecutor will.
6. Failure to write a very detailed narrative of what happened to aid your attorney in analyzing the case. You know what happened, David Ridings knows the law; together he can ensure that proper procedure was actually followed. In a prosecution for DUI, procedure is important.
7. Failure to evaluate the fourth Amendment implications of the stop. For example: was the stop illegal? Did the officer have probable cause for the stop? If not, the evidence may be able to be suppressed thus damaging the state's case. Often, the case can then be dismissed (or at least reduced). About 1/3 of all DUI stops have a fourth amendment component. You need to know your rights. If you don't… call David Ridings and ask him. The call is free.
8. Failure to take the time legally given you. Do not rush to plead guilty at arraignment. Without understanding the case facts, the variables and where you stand versus the evidence gathered, pleading guilty at that stage is too soon … and it can make matters much worse.
9. Believing that your case is special because you've never done anything illegal before and are generally a good person. The DA's office could care less! Never speak to an ADA in the hope of obtaining leniency because you have never been arrested. Prosecutors deal when they are threatened with losing a case or having evidence suppressed. They will speak kindly to you, but you will NOT get the best deal without an attorney who knows the law and the facts of your case. This is actually a very common mistake. And anything you say to that DA will be written down for future use in your prosecution. Don't make that mistake. You will certainly realize the detriment of it soon enough.
10. Do NOT hire an attorney that will make you a promise in return for a fee. Period. Too many times I have met with clients who said … "can you guarantee me that I will get a reckless driving? Attorney John Doe did!" In my office, the answer to any question with the word "guarantee" in it… is No. Attorney's cannot "guarantee" anything in this business. And I will never promise a result in return for a fee. But the good thing is that I can tell you things "based upon my experience" that many attorneys are not able to tell you simply because they do not have that experience. Don't pay for promises in a world where they are not able to be kept. Pay for "experience"… and you will be glad you did!
---
For more information, schedule your free consultation with Ridings Law Group, P.C.
Client Reviews
Contact Us Now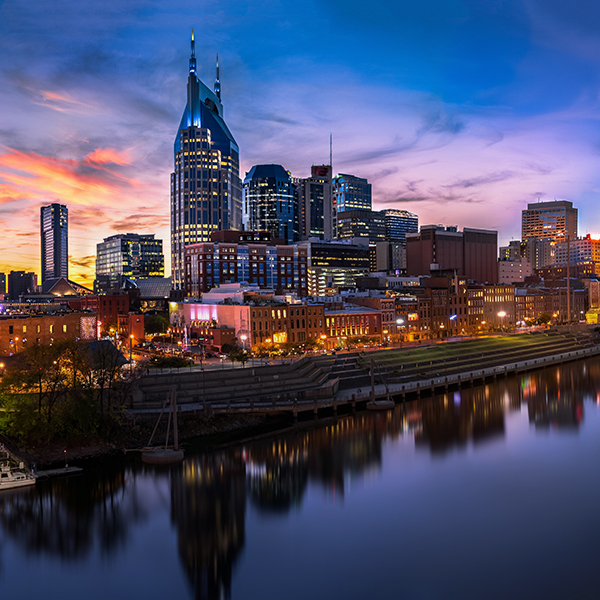 Free Consultation (615) 851-1888