I have a warrant against me. What should I do?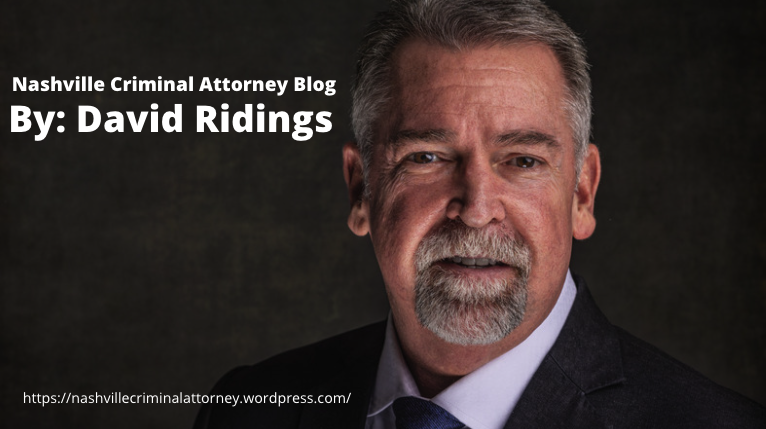 First, do NOT ignore it. It will not go away. We get clients with outstanding warrants against them all the time. Here, we handle it swiftly and efficeintly for all involved. You will need assistance in getting booked, and acquiring a bond by way of the magistrate. Finally, we will also coordinate the court appearances and put you in an automated communication system so you won't miss a court date.
If the warrant is for a probation violation, you may already have a bond set, and in some extreme cases you may have an "open court bond" (which means you can't bond out until you see a judge on the violation.)
Outstanding warrants are common, and not something you need to fear when you hire an experienced criminal defense attorney to assist you.
Do these things in order:
Contact an attorney (if you don't know one, then interview at least three attorneys so you know what's out there). Most criminal defense attorneys require payment in advance for criminal cases, so you need to work that out before you turn yourself in.
Contact a bondsman. We can help with this if you don't know one, but like attorneys you should interview at least three bonding companies.
Have a family member or friend who knows about the situation that can work on the outside of jail if you get stuck in jail on an open court bond. The person on the outside can contact the bondsman and/or attorney when needed if you make sure to give them the contact information for both.
Relax and let the attorney work for you. These situations are stressful, we know that. But hiring the right criminal defense attorney will help alievate some of that stress.
For more information, visit: www.NashvilleCriminalAttorney.com.
Or you may call Attorney David Ridings directly at 615-394-7611
Client Reviews
Contact Us Now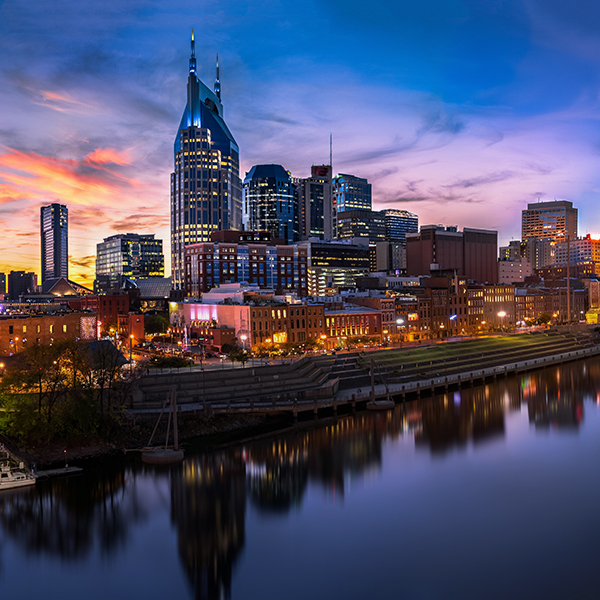 Free Consultation (615) 851-1888