David Ridings Receives Advanced Level Training From American Association of Premier DUI Attorneys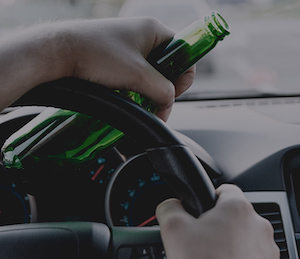 Attorney David Ridings recently received advanced level training on how to use medical information from DUI cases in order to obtain successful results in court. This training was given by the American Association of Premier DUI Attorneys, a professional legal organization that specializes in providing its members with valuable resources and tools to greatly benefit their DUI defense practices.
Attorney Ridings learned how police departments and emergency medical staff interact and act when dealing with a suspected DUI offender. Since both have different priorities during such incidents, contradictions often occur, which could provide criminal defense lawyers evidence to show the court the inaccuracies and inconsistencies in DUI cases from law enforcement.
The American Association of Premier DUI Attorneys have gathered information from the following parties:
Judges
DUI Prosecutors
Traffic Safety Resource Prosecutors (TSRPs)
Current and former police officers
DUI defense lawyers
With more than 20 years of legal experience and over a decade of law enforcement experience as a police officer in Tennessee, Attorney Ridings has a comprehensive understanding of the criminal justice system to provide our clients with knowledgeable and skilled legal representation. He strives to continuously educate himself to help those facing DUI charges get the best possible results.
If you have been arrested for a DUI in Nashville, contact Ridings Law Group, P.C. today at (615) 394-7611 and schedule a free case evaluation.
Client Reviews
Contact Us Now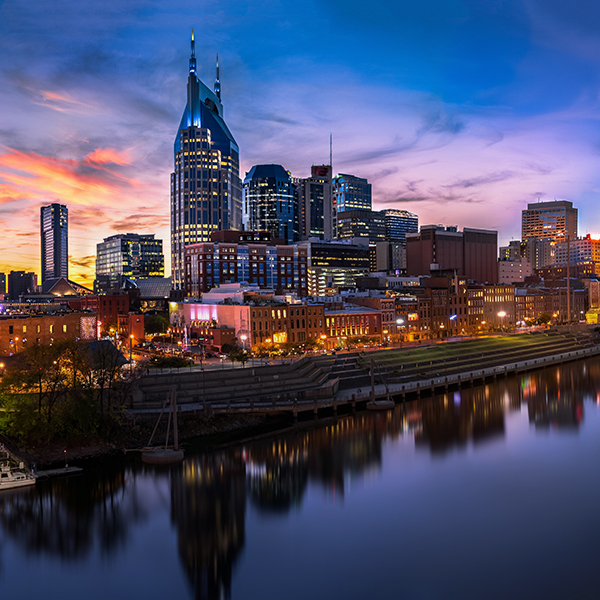 Free Consultation (615) 851-1888